Arizona Risk Management & Safety Association
Safety | Risk Management | Discounted Workers' Compensation
ARMSA is comprised of a group of passionate individuals who have a vision for the workers of Arizona. As experts in our respective fields we are here to support Arizona based employers who share a common need for easily accessible resources to keep their employees safe in the workplace at an affordable cost.
Find out about our organization, mission, our member services, and the results of our decades of advocacy.
Ready to take the next step? Becoming a member is free and the financial benefits of joining are immediate!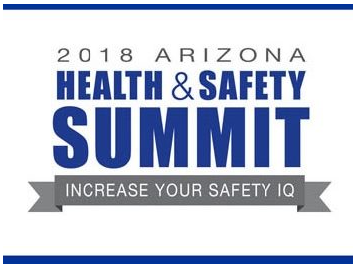 2018 Arizona ASSE & AIHA Health & Safety Summit
This year's joint Professional Development Summit/Conference will be located at Arizona State University in Tempe, Arizona.
The Summit is a great opportunity for networking and professional growth! We have secured outstanding speakers for our conference.